On-Site Workshop
Virtual meetings and appointments were a life saver during the height of the pandemic. However, in-person training is always more effective.
Our live workshop focuses on prospecting and setting appointments, which are critical career skills. All of Gail's seminars include role playing since "doing" is as important as listening.
The program is designed to tackle the most common challenges:
Successful networking conversations
Converting a social conversation into a professional meeting
Effectively call your natural market
Creating more phone pick-ups so you can schedule more appointments
Learning better words to say on the phone
The schedule is customized for your team so we can pinpoint the skills most needed by your advisors.
Each on-site visit includes a meeting with management to discuss being better phone coaches.
Virtual Training
There are several important skills that agents and managers need to master.  We offer a virtual training series that covers these key subjects, followed by role playing sessions.
Webinars
Telephone Tango: Thriving in a No Pick-Up World
Advisors need to integrate the digital, vocal and personal aspects of their marketing. This webinar teaches how to properly use technology to get more people, including new referrals, to accept phone calls.
Better Scripts for Better Results
What do you say when a prospect picks up? The appointment setting phone call has a specific structure and this webinar teaches it.
Networking that Works
Being able to attend in-person events (whether business or social) requires specific conversational skills. The common problem has been having friendly but not intentional conversations. This webinar focuses on correcting this common mistake for better outcomes.
Calling Friends and Family without Hesitation
Too many advisors spend decades NOT speaking to their friends and family. This program addresses why and how to fix the problem. Specific language for friends and family are included.
Leadership Training
Managers are rarely taught how to coach advisors on phone skills. Detailing the steps of being a strong Phone Coach – and not just a cheerleader – is the focus of this seminar. This is an important training for all leaders in an agency.
Recruiting in a Virtual World
This requires different language skills so you can attract the right candidates. Many managers are unwittingly "selling" the career in their first call, instead of the interview. Specific phrases are discussed to help determine better candidates over the phone in the first encounter.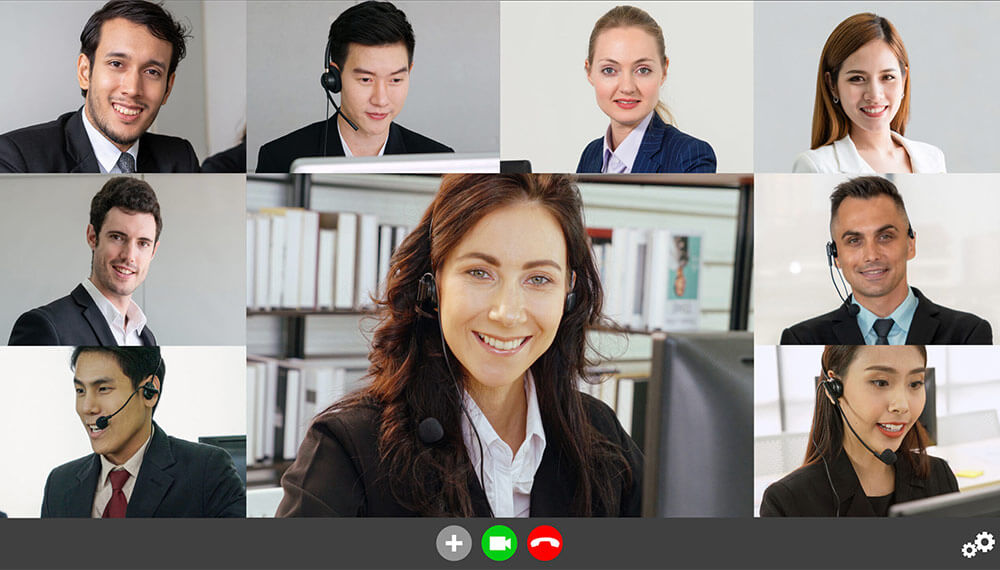 Role Playing
The need for excellent phone language is more important than ever. Despite our wish to believe that advisors know what to say, role playing is where the rubber meets the road. The goal of any role playing session is to create an environment to encourage on-going role plays at the agency. Everyone will benefit from this group activity, including managers.
Coaching
Individual advisors or managers can schedule one hour sessions with Gail to get targeted help on their marketing, prospecting and appointment setting skills.
Keynote Speaker/Break Out Sessions
Please call or email to discuss your group's event and how Gail can provide a dynamic, information-filled experience for your group.
"Absolutely phenomenal. I really appreciated this session. Very, very personable and a joy to listen to. Throughout the session my attention was not lost of her perspective and insights given. Wonderful job."