Life Changes
As the
appointment setting expert
of the financial services industry, I have championed appropriate language changes to increase your initial appointments.
In the same spirit, I have written a new book Setting Appointments in the Smartphone World and I'm now updating my website.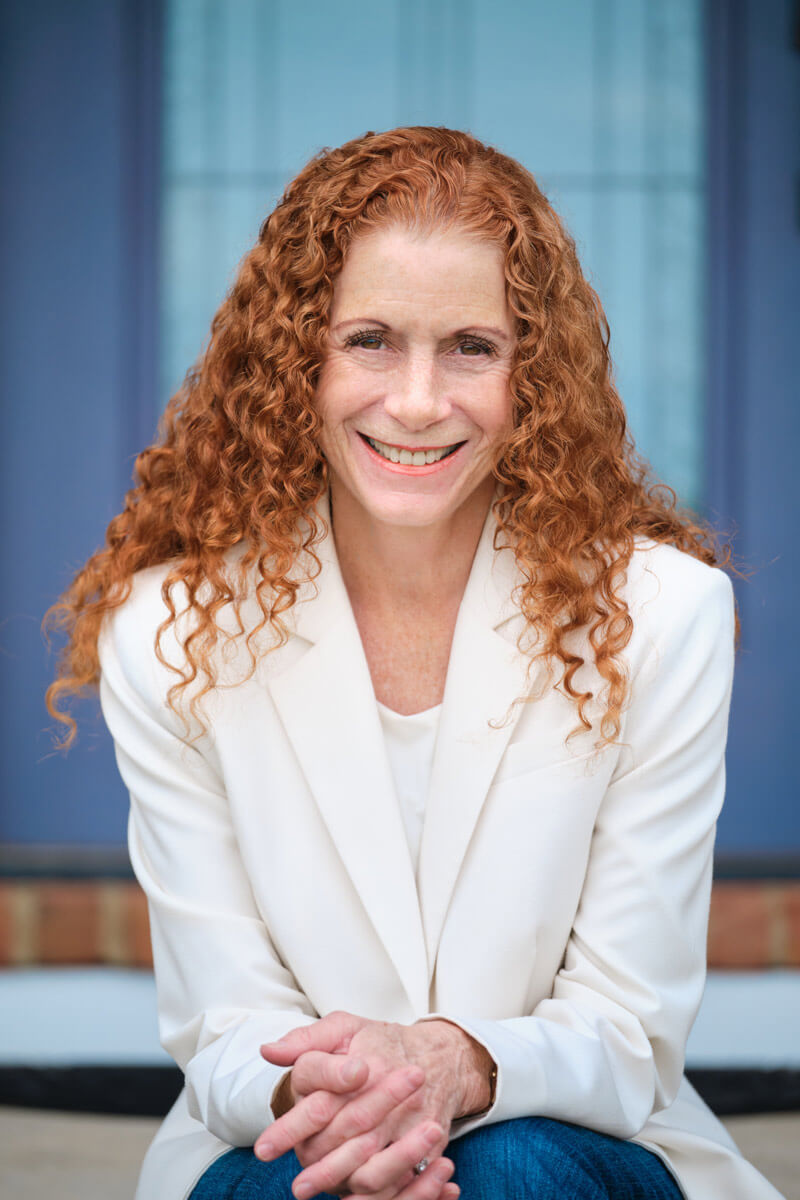 Be The First To Know
Submit your email and you will receive an update when the new website goes live.
Modern Appointment Setting
Learn Phoning and Prospecting Fundamentals
Modern Appointment Setting is the financial advisor's guide to effectively booking new appointments in the world of smartphones, texting, emailing, and social media. This book provides advisors the language, strategies, and tools they need to reach people on the phone, speak confidently, and convert prospects to clients. The primary audience for this book is financial advisors, trainers and managers.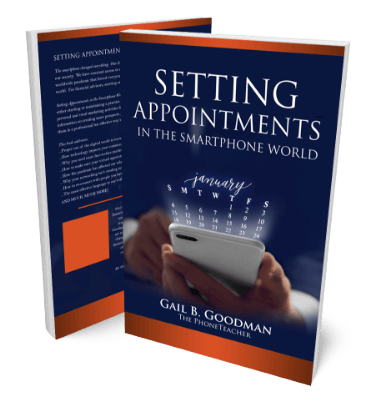 Setting Appointments in the Smartphone World
Adapt Your Prospecting to the Smartphone World
The pandemic presented a unique, but limited opportunity for all of us to test our ability to work virtually. Advisors who learn effective prospecting skills in our digital world will grow their practice to new heights. Setting Appointments in the Smartphone World is a guide on how to build trust, schedule more appointments, and gain new clients in a highly technological society.