Life Changes
As the
appointment setting expert
of the financial services industry, I have championed appropriate language changes to increase your initial appointments.
In the same spirit, I have written a new book Setting Appointments in the Smartphone World and I'm now updating my website.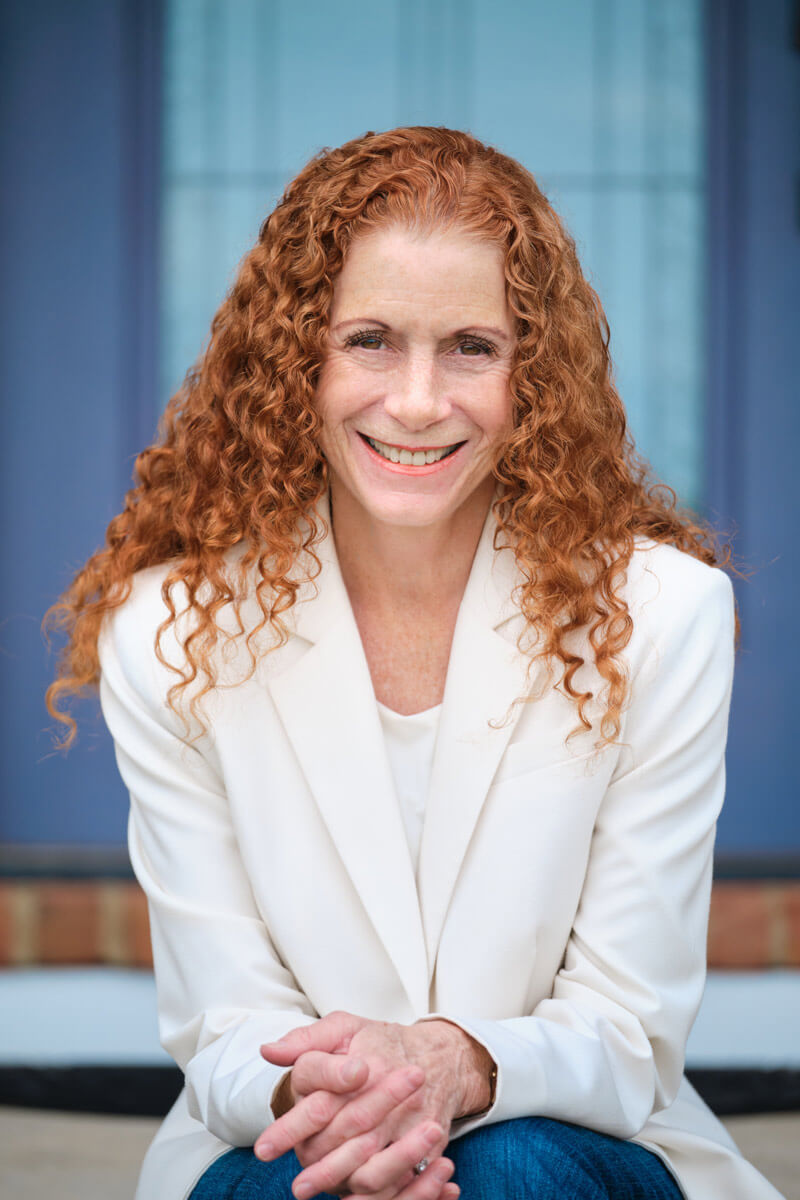 Be The First To Know
Submit your email and you will receive an update when the new website and book are released.
You Need This Book
Modern Appointment Setting is a guide for direct sales people, and financial professionals in particular, who are struggling to get face-to-face appointments in today's world. Smartphones, texting, emailing and social media have changed the way we do business. The old rules no longer apply.